The Big Day
The Big Day is actually two solid days of fliming, and known as Finals. The time we all dread since we want everything finished and looking at its best!
Oh well, didn't quite happen! The very observant might have noticed that neither the bathrooms nor the main staircase were shown - because they weren't actually in yet! The supremely observant might have noticed the chimneys in the livingroom ceiling not connected to the fireplace, or the bare cement floors.
Anyway, as they say: it was aright on the night!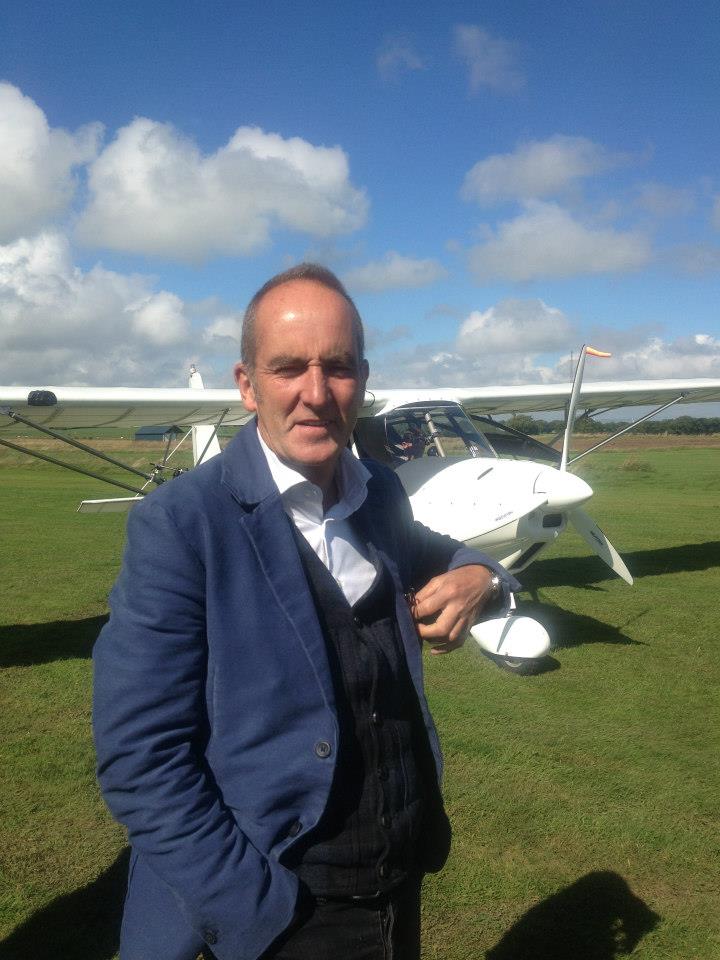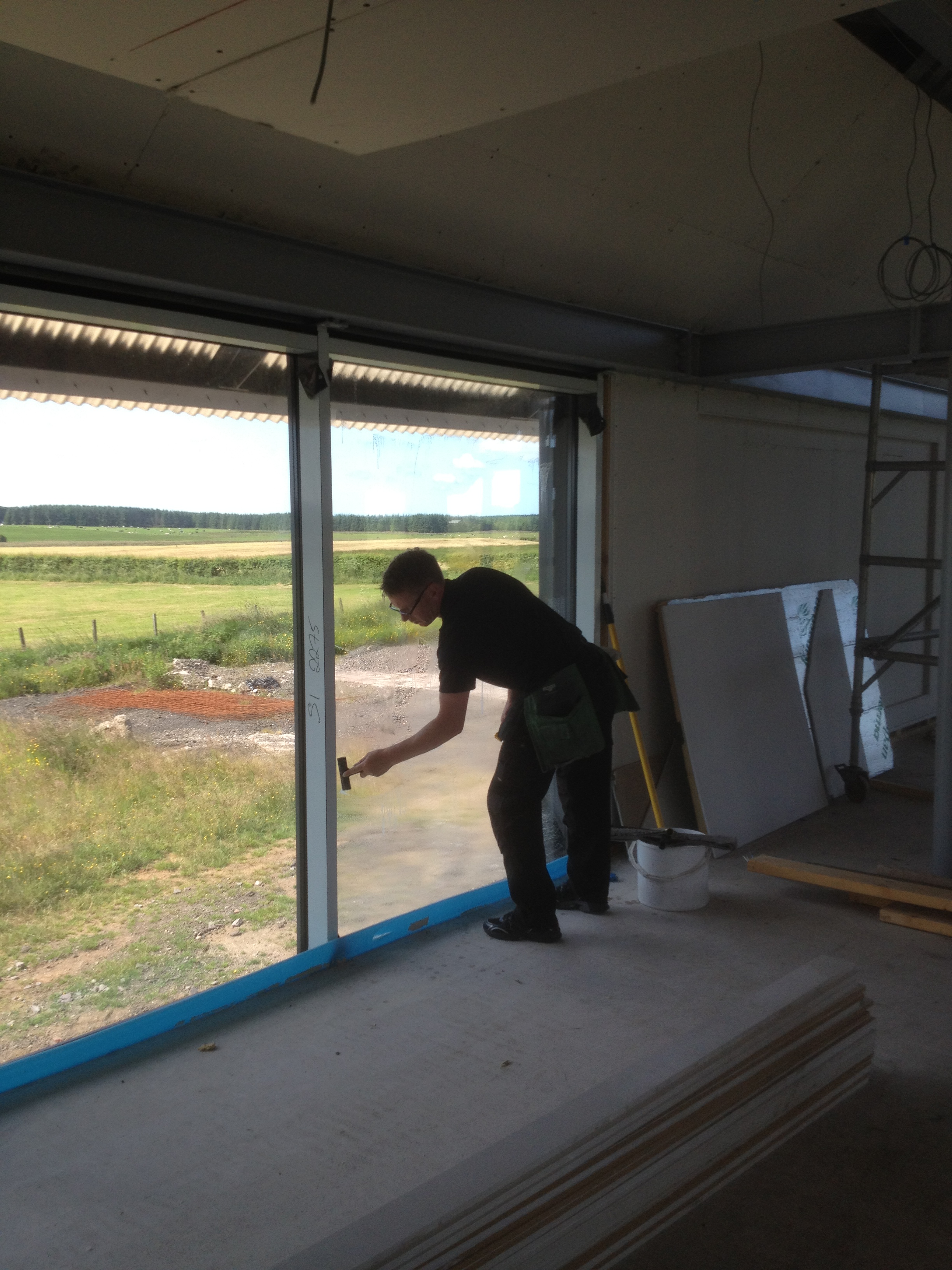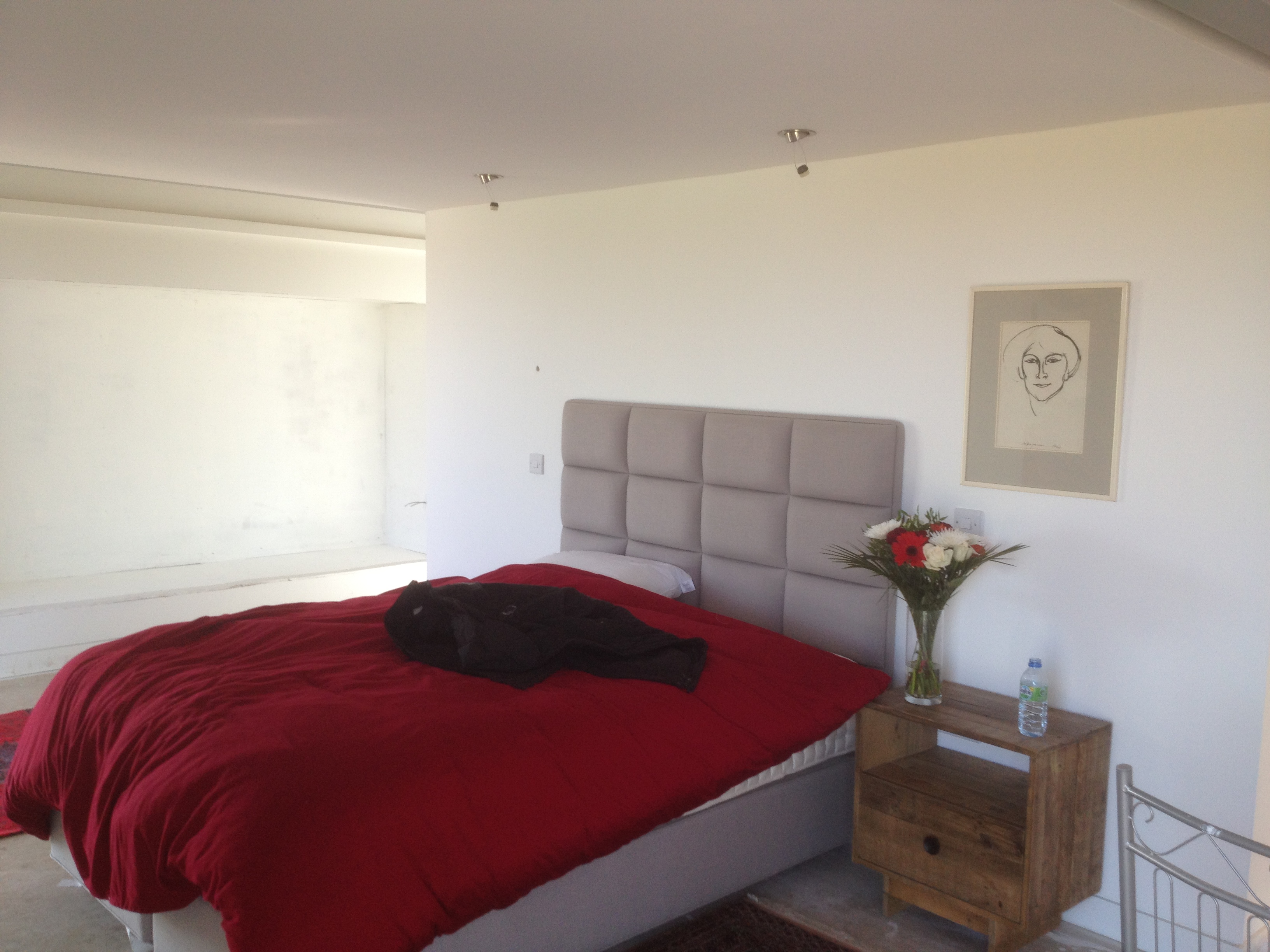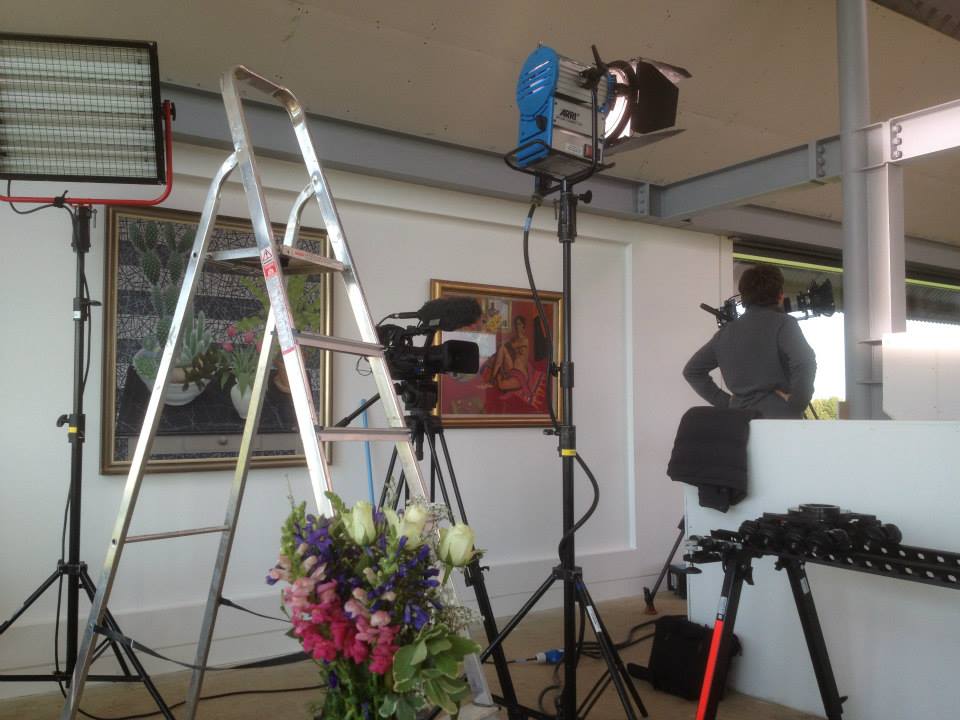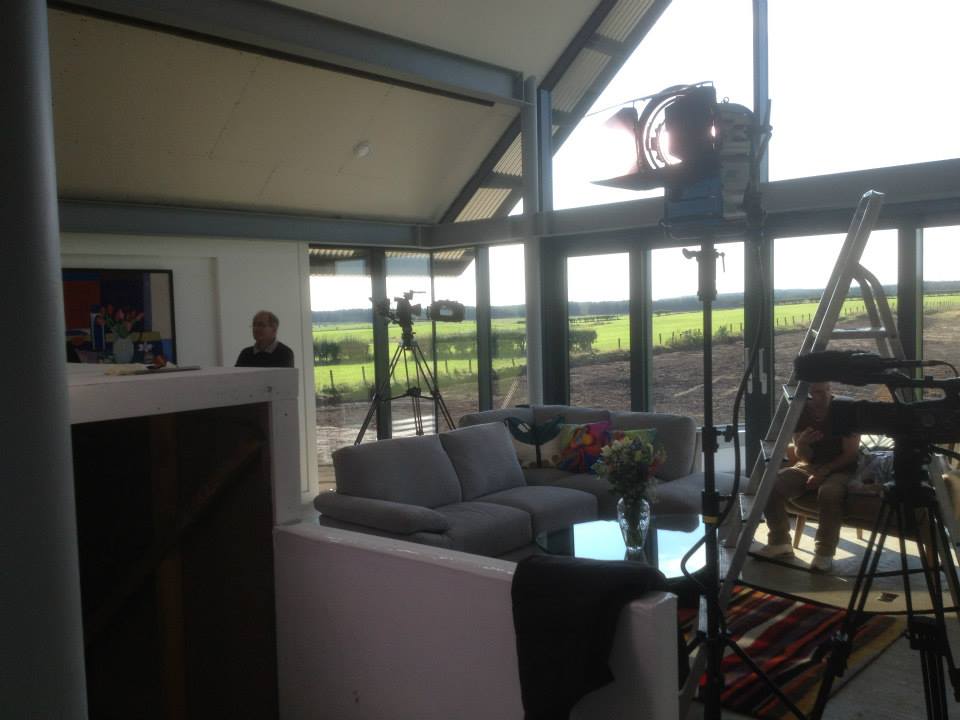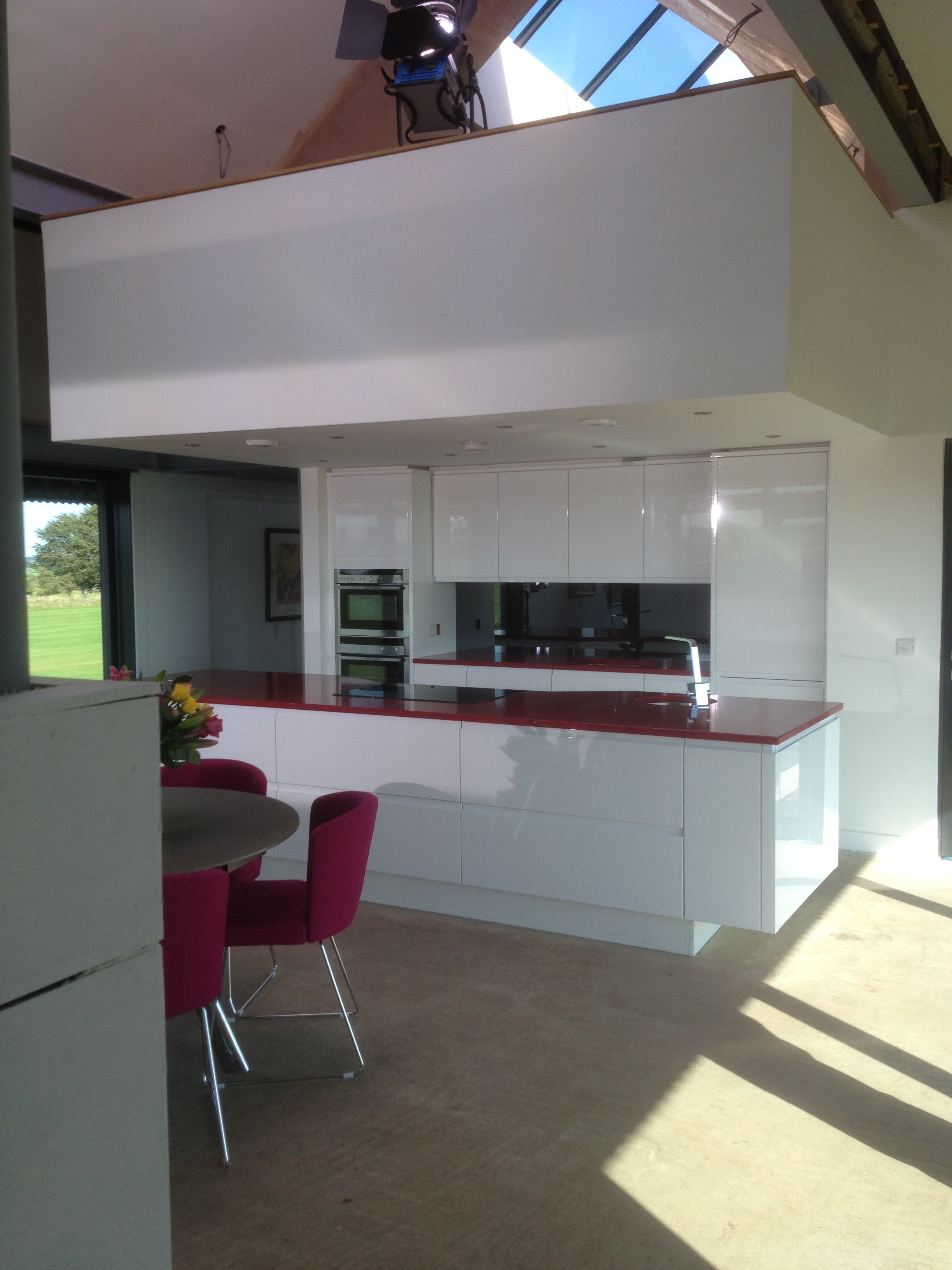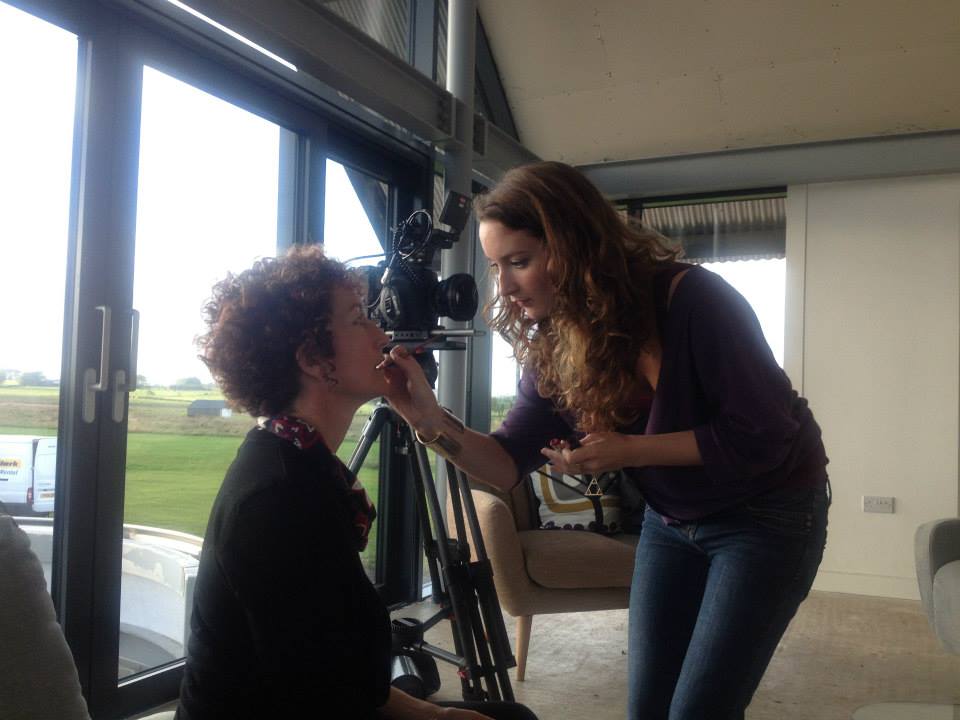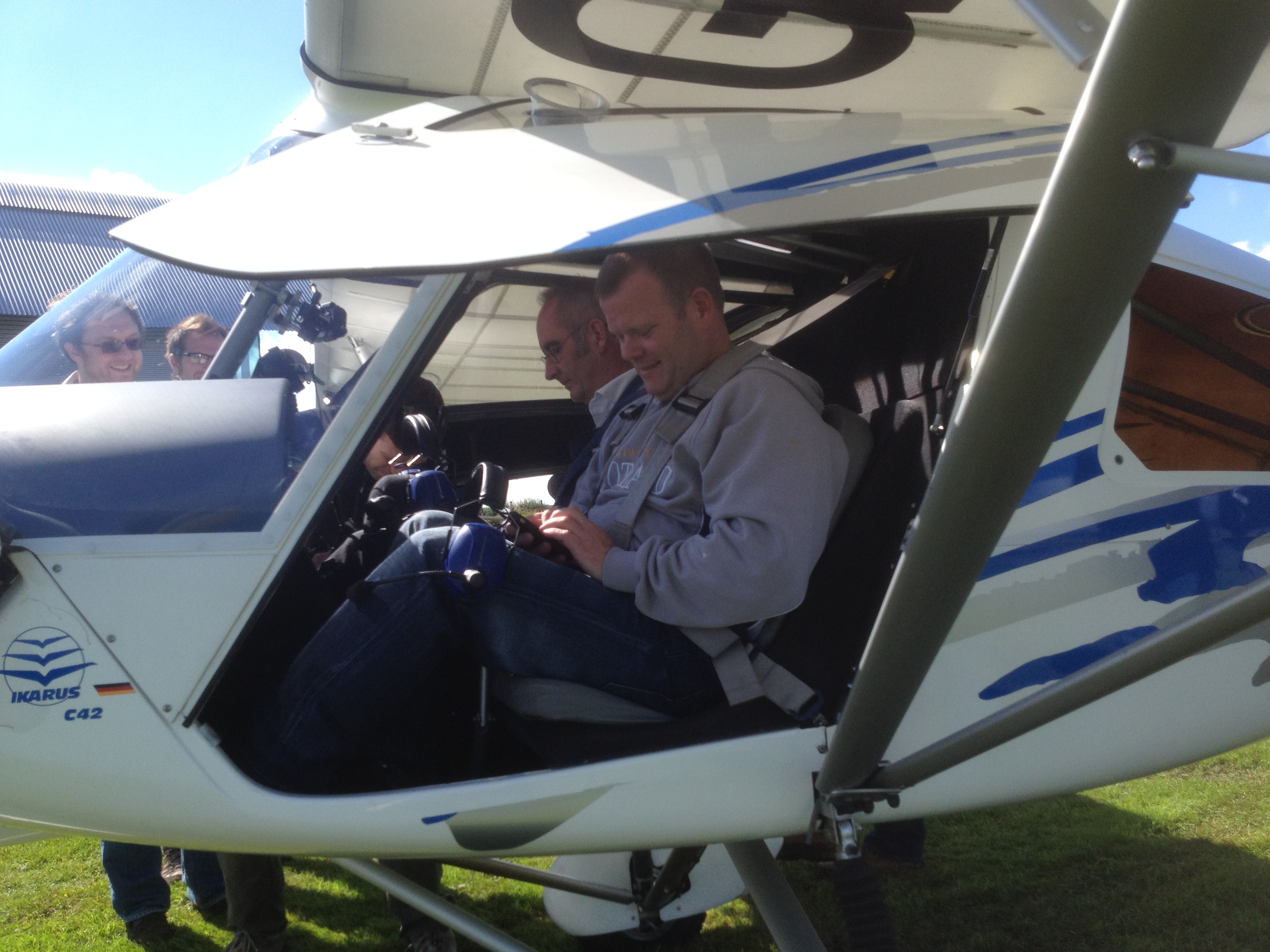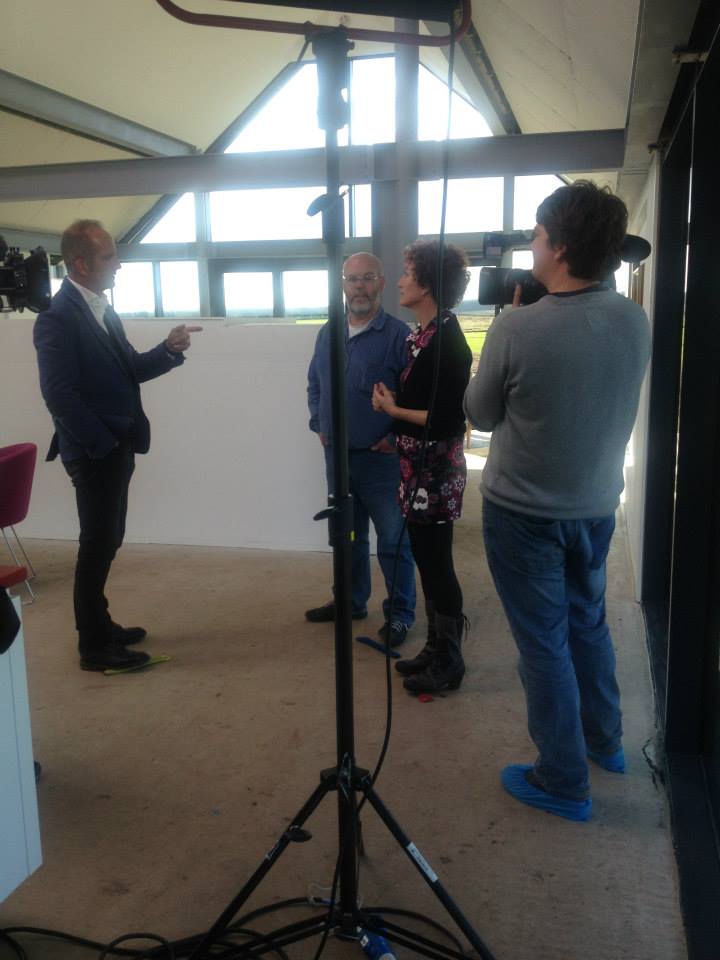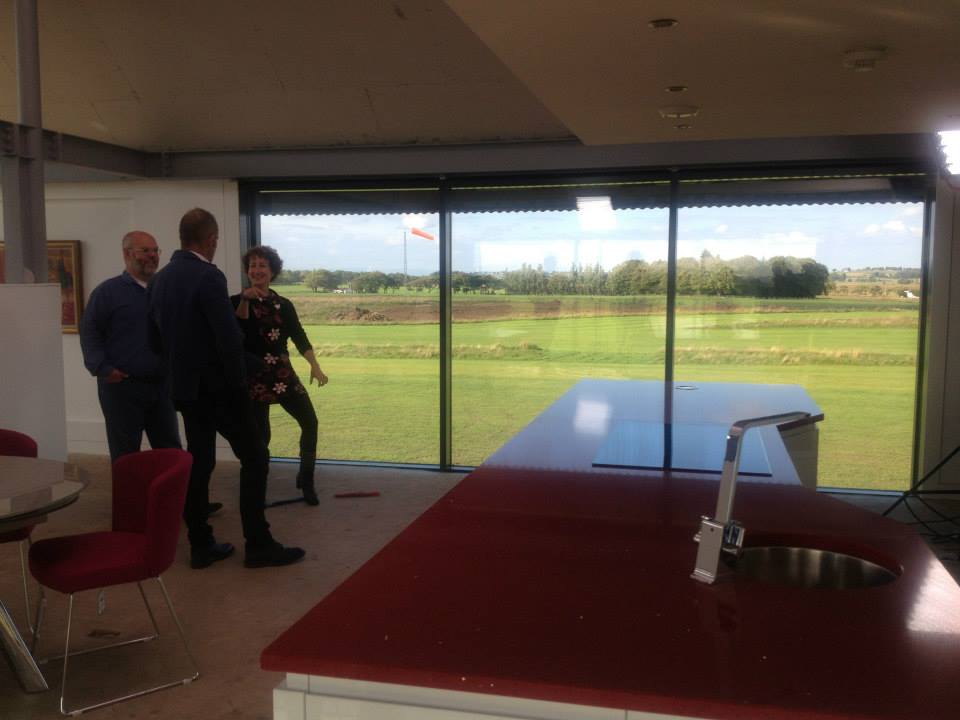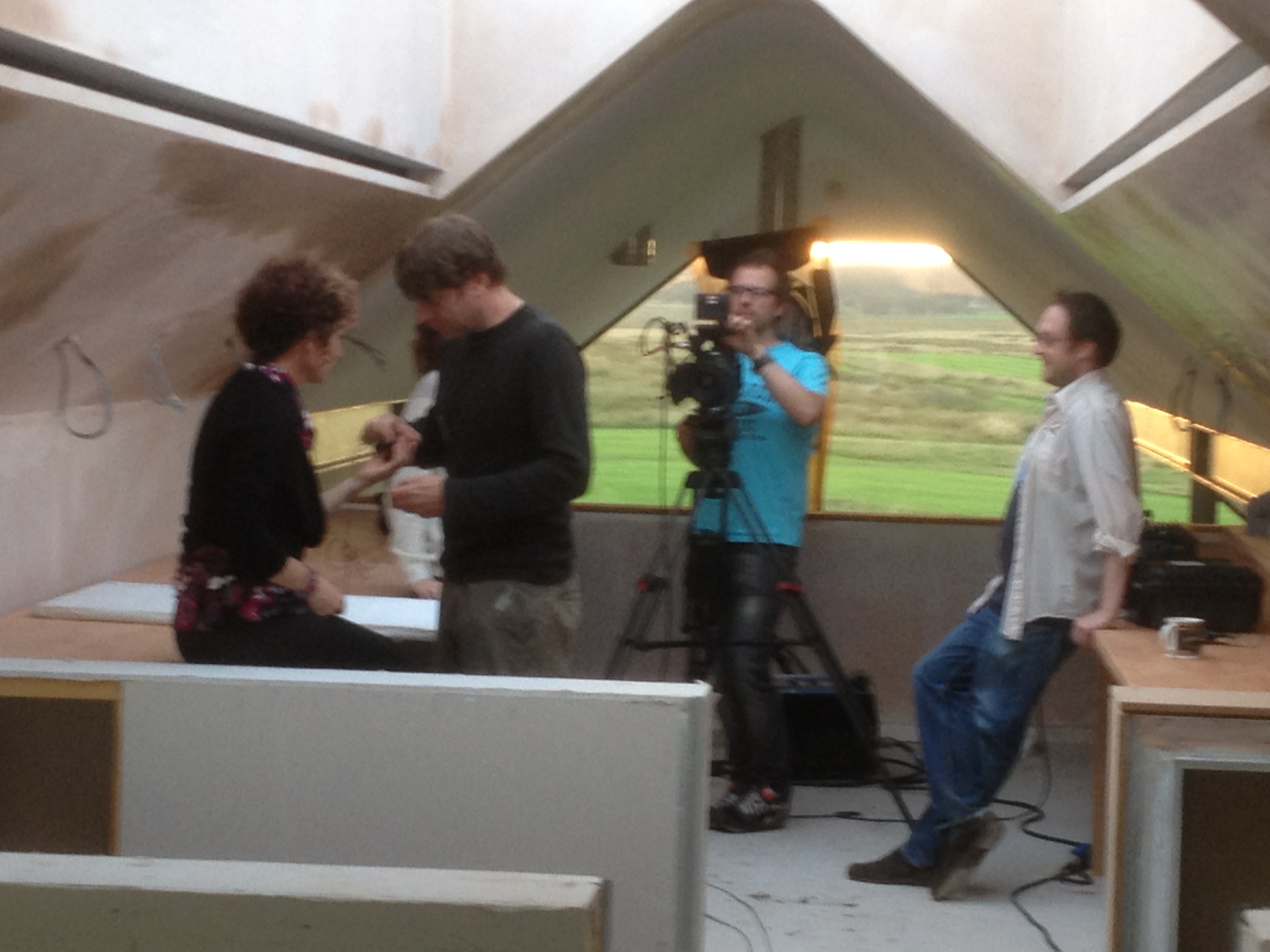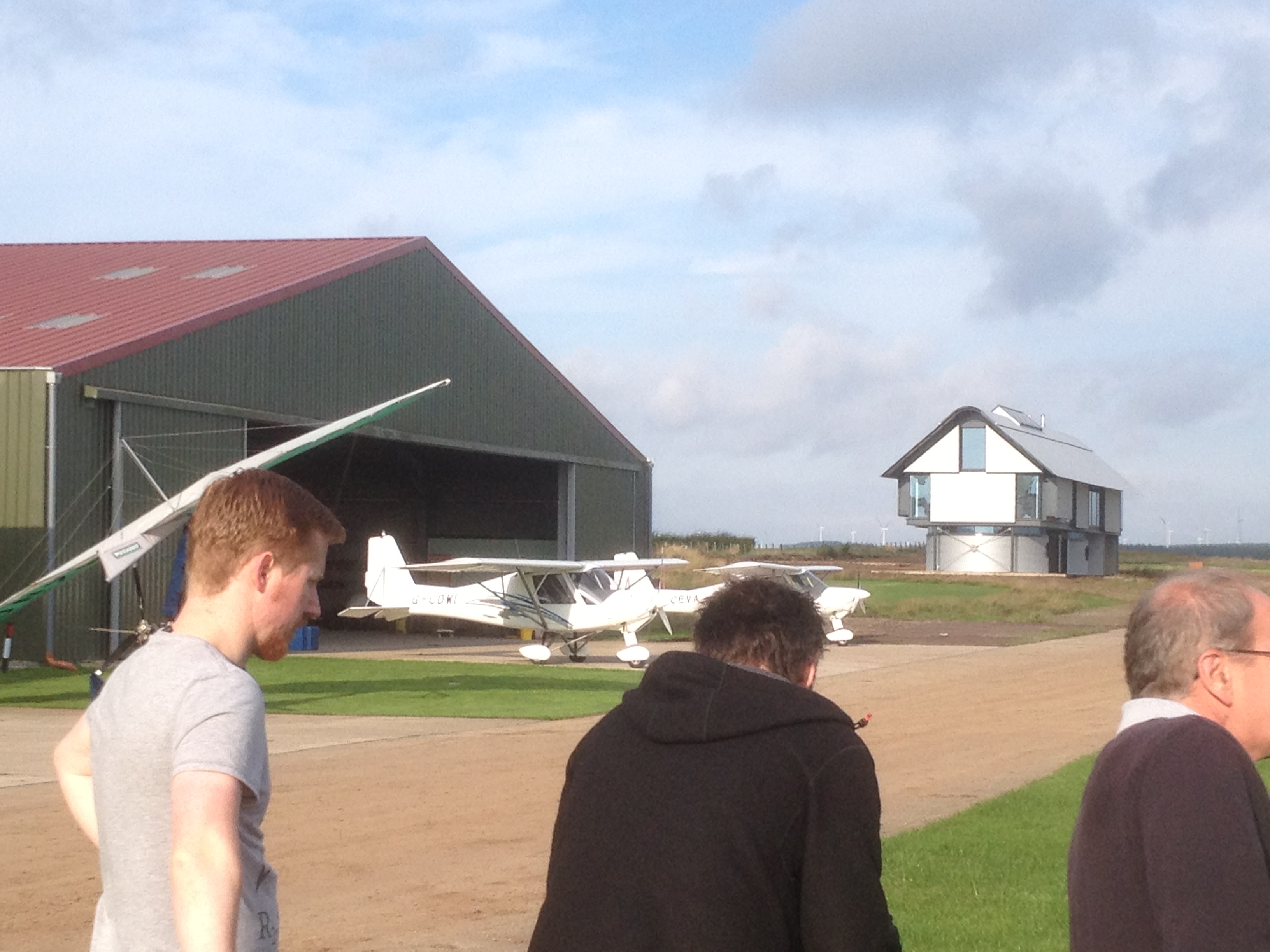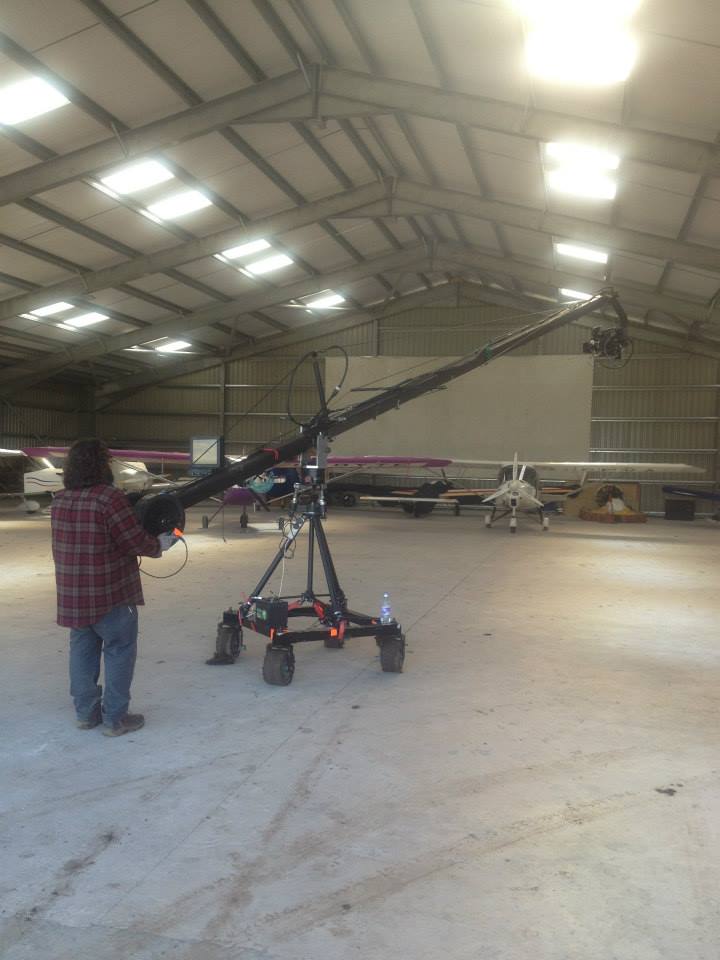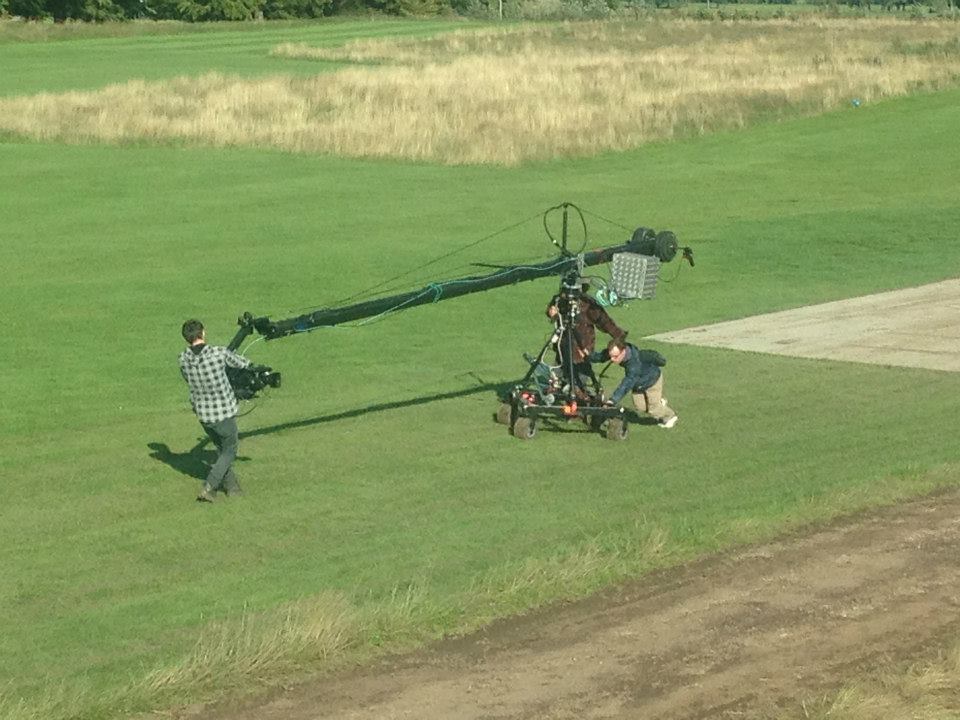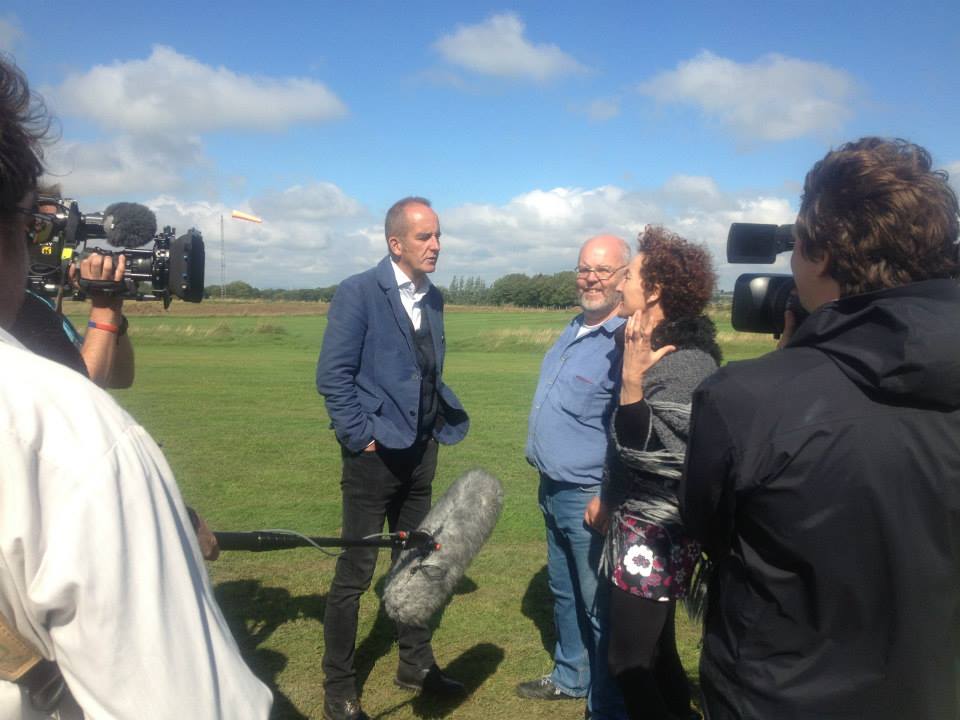 On to The "Finished" House
Back to The Fit Out